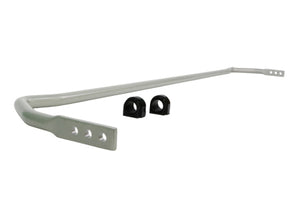 Whiteline F55 Rear Sway Bar
One of the #1 handling upgrades for a MINI is the rear sway bar. 
Don't miss out on the handling improvements for your mini, this whiteline bar is the one to have. 
Solid construction and a powdercoat finish mean its extra durable and priced well.