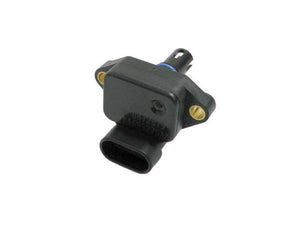 R53 Factory Map Sensor
Is your car idling poorly? Do are you having poor fuel milage or slow throttle response. These two sensors are the only sensors that control the fueling of your valuable engine under full load, Save your engine and enjoy a better running engine by replacing these map sensors.
We like to recommend them every 75-100 thousand miles. Shorter if the car is a track car or is driven very aggressively.
Only the factory sensors will do in this case.