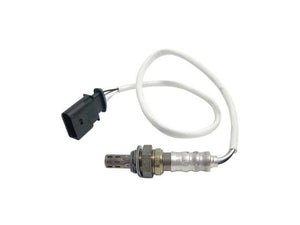 R50/R53 Factory Oxygen sensor
$ 20500

$ 205.00

Save $ 84.99
---
---
Do you have a higher mile car? Is your car running rough? Check engine light that wont go away?
Odds are that you need a new Factory Oxygen sensor. 
Every R50 and R53 has two, These sensors are the key to smooth reliable performance and engine longevity. 
We recommend you replace them every 70-100 thousand miles.
Though the factory sensor is not cheap, we offer it at a significant discount from the dealer to help you keep your car on the road for a great price.
Since your engine is valuable we only recommend the factory NTK sensor for best results. 
Because its a factory part it is a direct fit ready to go.